Barefoot on the go.
Your Gym Bag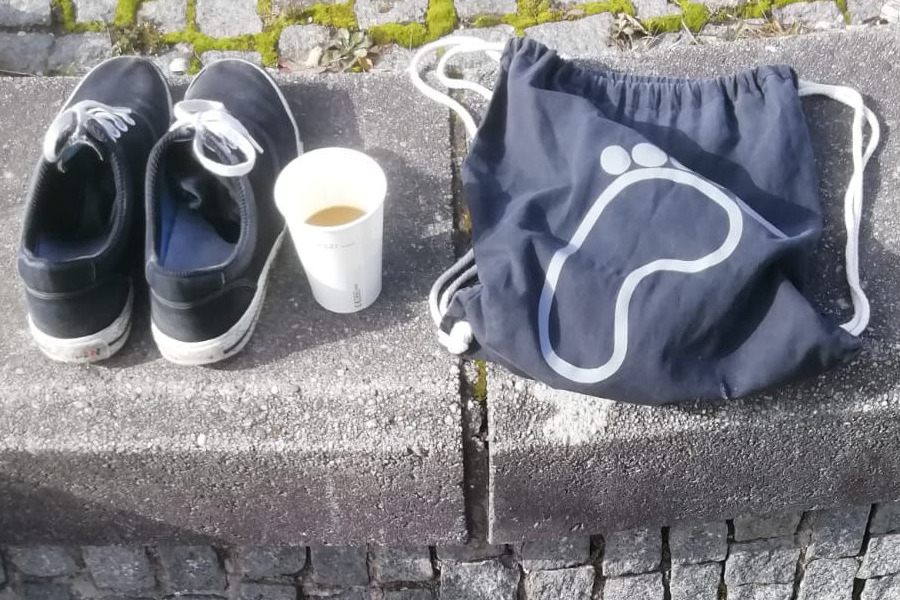 You like to go barefoot? Everything you need fits in here - even shoes. 😉
Your Challenge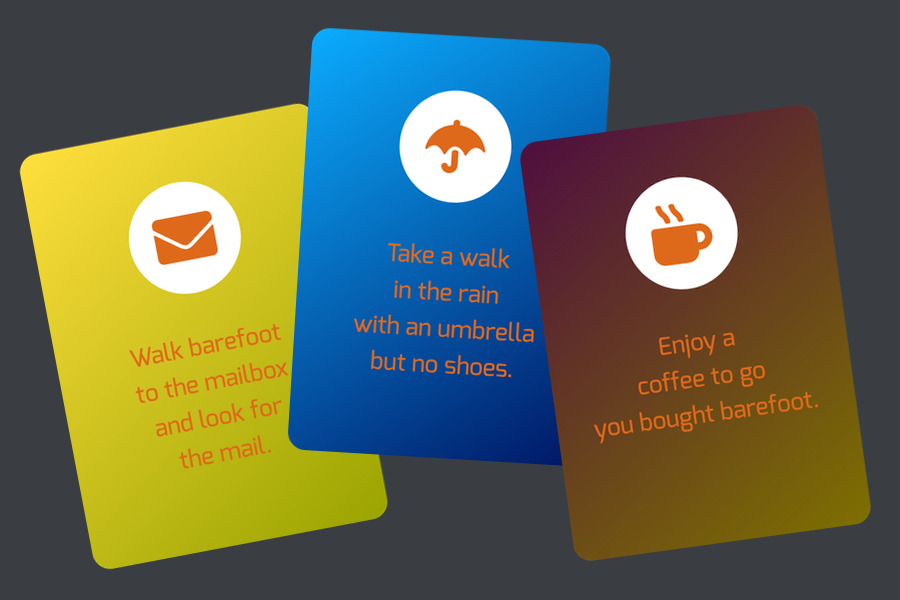 Try your best at the BAREF.OOO challenge and give shoes to children all over the world for their way to school.
On your marks! Get set! Go!
Stop by every now and then to make sure you don't miss anything, or maybe bookmark this page.